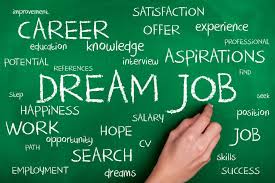 Even though the first month of the year is winding down many people are still working on their New Year's resolutions. This year, like every other year before, there are many people looking for new adventures, setting new goals, and perhaps concentrating on one's job search. One of the biggest reasons I wanted to have my book published was to give hope and encouragement to those who may be struggling to find a job that is a good fit for them.
Today, job search experts suggest searching for a job that emphasizes the strengths of the candidate. In fewer words, what are you good at doing? What makes you happy? What do you enjoy? With the winter weather here, many of us are keeping close to the indoors sitting in a comfy chair next to the fireplace and tucked under our favorite blanket. We have more time to ask ourselves the above questions and make plans.
And when there is a break in the weather, there's never a better time than now to go out and find where you belong. There are many organizations and people who are ready and willing to help you find your dream job. It's okay to ask for help; just think of Rainier. He had Mr. Gray and Aunt Patty to help him along in his journey.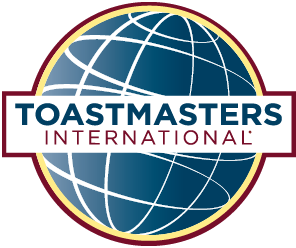 Here in the real world there are organizations or groups to help you reach your goals. For example, Toastmasters can help you gain confidence and to hone your speaking skills. If you're around Cincinnati you might run into me at a Toastmasters' event.
You never know what your adventures may bring you. I wish for you the best.