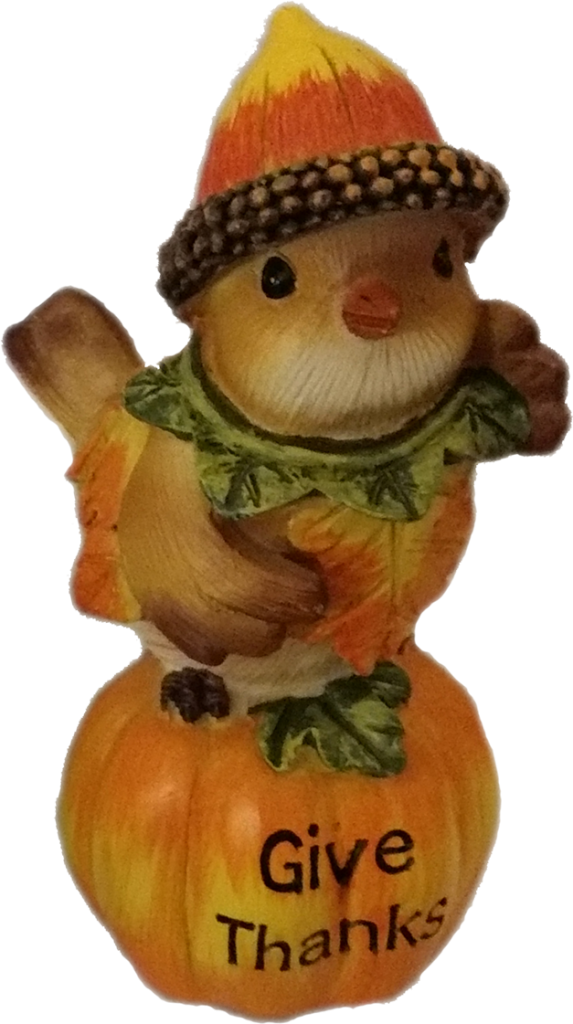 Ladies Night Out, Lebanon, OH
Theme: Giving is always in style.
November 11, 2017
4:00 pm to 9:00 pm
I WILL BE HAVING A BOOK SIGNING AT THE PICTURE THIS SHOP.
26 S Broadway St., Lebanon, OH 45036.
~
The organizers of this event are asking those who come to bring a non-perishable item to the Donation Stations on Broadway. All donations will go to a local food bank. Those who donate are to receive a small gift in return.
~
All those who purchase one of my books at this event will have an opportunity to enter a drawing for a gift from me.
I hope that you will not pass up this opportunity to purchase one of my books to give to a child/young person/adult who might benefit from its reading. Or buy one for yourself!