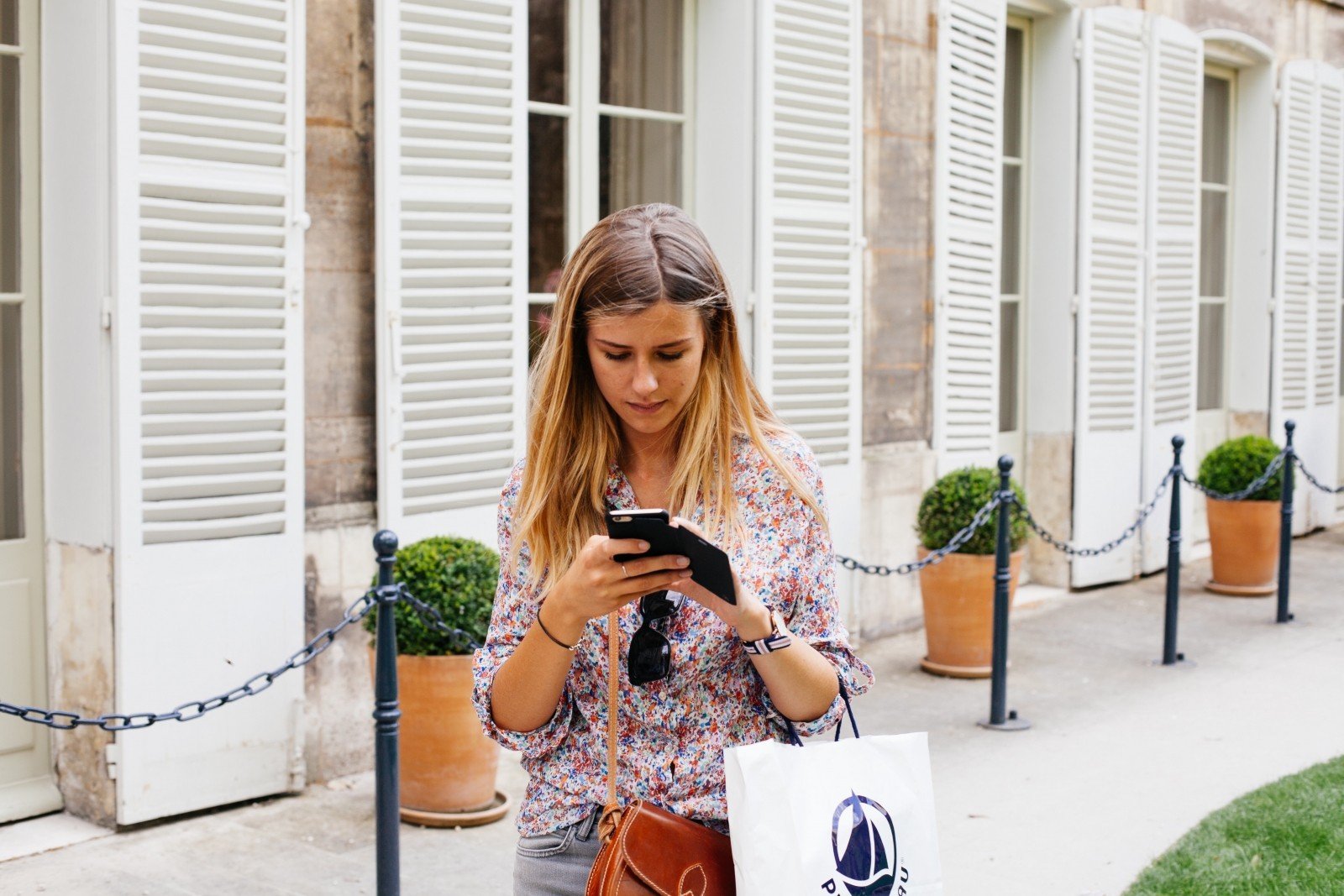 Spring is just around the corner, the weather's a little bit warmer, and the days stay lighter a little longer. It's important to stay in touch so what better time than now to save the date and come out and relax and enjoy the company of friends. The days are growing longer so grab your friends and head out to the local shops in Lebanon for a fun evening on the town. I'm excited to announce I will be at the Lebanon "Girls Night Out" event on March 16th. Yes, you will see I call this "Ladies Night Out" but that's because I believe in spreading a positive message for women. Grab a friend or a few and come out to see me and Rainier.
What To Expect From Ladies Night Out
Downtown Lebanon is full of great local shops, restaurants, and attractions. Ever since the launch of "Flip, Flap, Try… A Cardinal's Journey" I have been lucky to partner with Picture This as a local retailer for my book and you can still find a copy of Rainier and his journey located there. For the March edition of Ladies Night Out I will be heading back to Picture This so drop by and say hello. I'd love to meet you and sign a copy of my book, or even just chat. I love meeting my readers and I can't wait to see all you lovely ladies on the 16th! This will be a great time to pick up a copy of "Flip, Flap, Try.." for all the little ones in your life.
This month, Main Street Lebanon has set aside the theme "A Lucky Night in Lebanon." At the beginning of the event, you can pick up a VIP shopping bag at the Golden Lamb Gazebo. There are some fun and unique things to do in downtown Lebanon. In addition to "Flip, Flap, Try… A Cardinal's Journey," Picture This also has a selection of artwork from local artists, custom framing, and a great selection of Ohio State University gear for all the Buckeye fans.
Event Details
Be sure to check out Main Street Lebanon online for all the details about the evening. I'll also have a Facebook event up (either mine or one from the organizers) for you to stay in touch with the happenings of the evening. When you make it out to A Lucky Night in Lebanon or for any picture with Rainier, be sure you use #FlipFlapTry and I will be sure to let you know I saw your post! I look forward to seeing you and your friends at A Lucky Night in Lebanon on March 16th.
Who: You and your friends!
What: Ladies Night Out – A Lucky Night in Lebanon
Where: Picture This, downtown Lebanon, Ohio
When: 4:00 PM – 9:00 PM
As always, you can find more information about me right here on my website. You can also find more regular updates on social media where you can find me on Instagram and Facebook. Please feel free to contact me about any questions or if you know of any place that might benefit from "Flip, Flap, Try… A Cardinal's Journey" or Rainier I would be happy to share it.