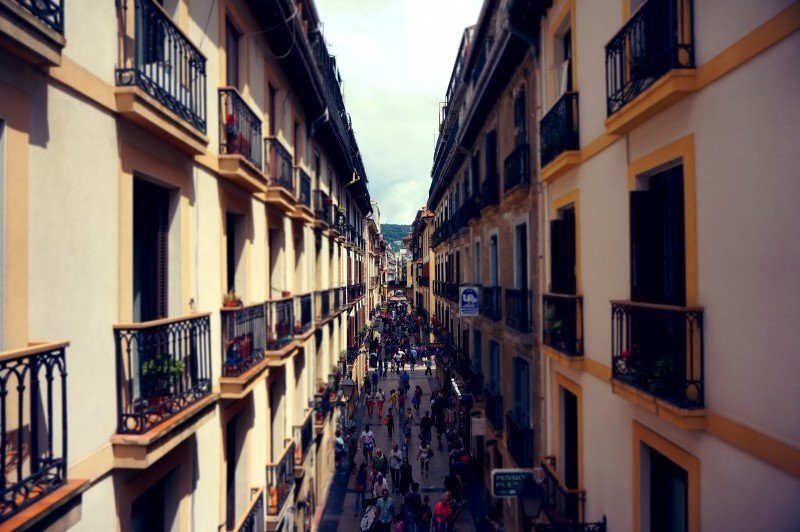 Event Announcement: Girls Night Out in Waynesville
I'm excited to announce another event where you can find me and Rainier! I will be at The Peddler House for the Girls Night Out event in Waynesville on Saturday, September 29 from 4-8 pm. That's right, after Rainier and I finish up at theREADLocal Indie Author Fair we'll be flying down to The Peddler House for Girls Night Out.
This event is organized by the Waynesville Ohio Merchant's Association and they're adding some fun for the ladies with a Photo Prop Contest! All of the participating shops will have different theme props and The Peddler House's theme is the "Roaring Twenties." If you're interested in the Photo Prop contest you can sign up here.
Event Details
What: Girls Night Out
Where: The Peddler House, Waynesville, OH
258 S Main St
Waynesville, Ohio 45068
When: 9.29.18 from 4 pm – 8 pm
Host: Waynesville Ohio Merchant's Association
If you want more information about the event there are a few ways you can stay in touch. Follow me and Rainier through my Facebook page or you can check out the Waynesville Ohio Merchant's Association Facebook page and theirevent page. I can't wait to see you and your girlfriends on the evening of the 29th.