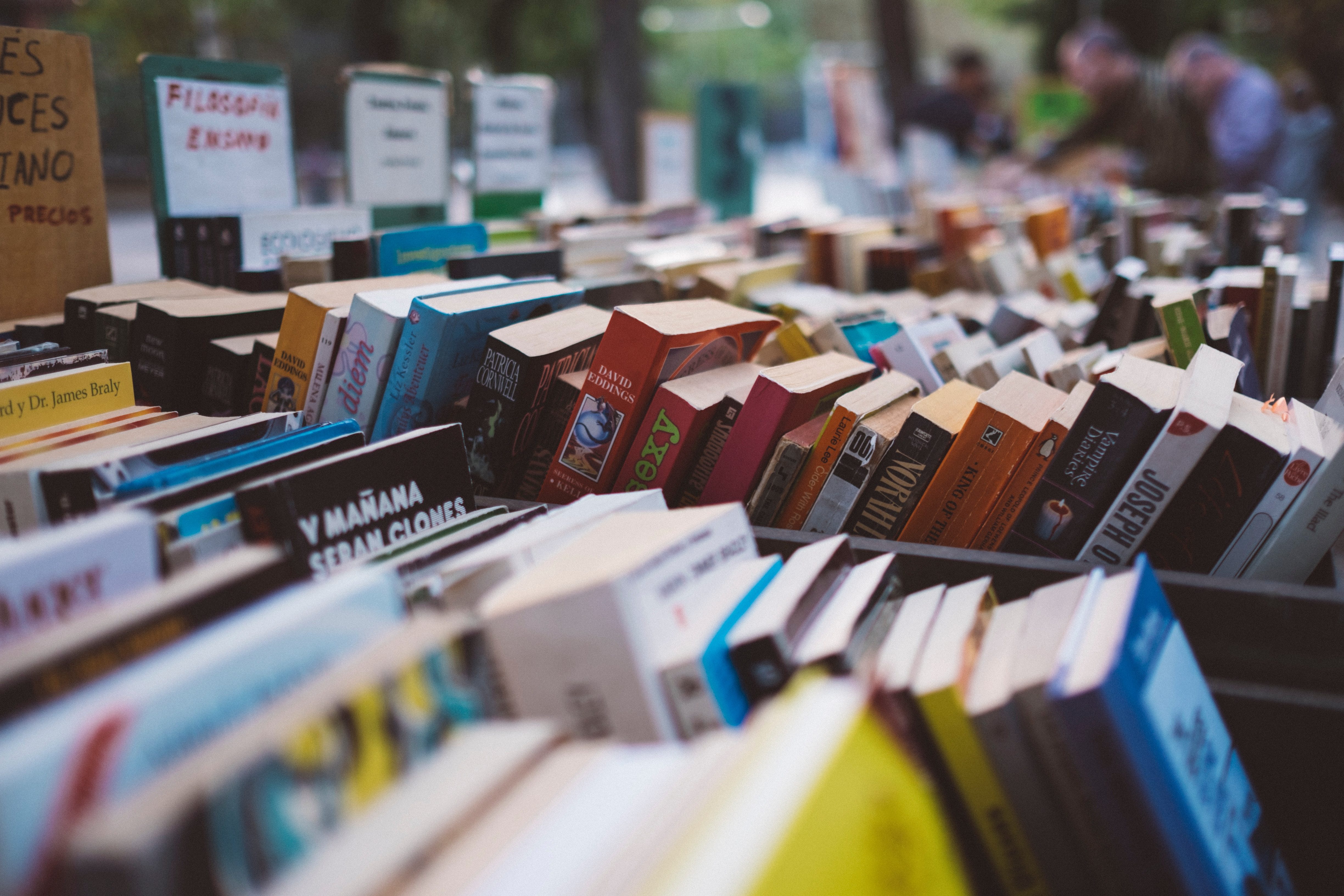 Event Announcement:
READLocal
Indie Author Fair
As an indie author, seeing my fans and readers makes my day, it's always fun to meet those who help me do what I love. I'm excited to announce that I will be in attendance at this year's READLocal Indie Author Fair at the Midpointe Library. Support your favorite local authors (like me!) at the Midpointe Library in West Chester on September 29, 2018. I will have a table throughout the event where you can purchase a signed copy of "Flip, Flap, Try . . . A Cardinal's Journey." The event runs from 10 am to 12 pm and will be held in the West Chester Community Room A/B. Come out and say hello to me and Rainier!
READLocal
Indie Author Fair
Details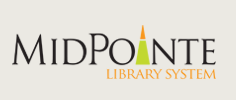 Who: Janet Kassalen, Author
What: READLocal Indie Author Fair
Where: Midpointe Library West Chester
9363 Centre Pointe Drive
West Chester, OH 45069
When: 10 am – 12 pm
If you are interested in going or you may know a friend or family member who is interested you can visit and share my READLocal Indie Author Fair event on Facebook.