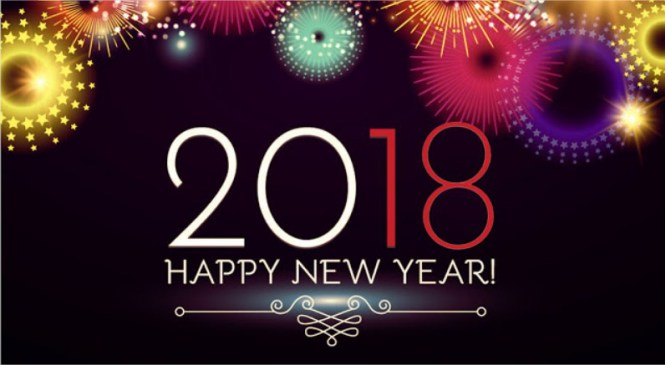 I want to wish you all very Happy New Year! 2017 was a big year for Rainier and me.
I have been busy over the past year to bring Rainier to life. From the earliest parts of 2017 I was working hard to create the story of Rainier. I worked with many people to bring Rainier's story to life and it all led up to the release of "Flip, Flap, Try . . . A Cardinal's Journey."
Since Rainier was released to the world on July 7 he has made appearances all over, from his release at Farbach-Werner Nature Preserve to the Lebanon Girls Night Out to the Kentucky Dragon Boat Festival. Be on the lookout for more Rainier appearances across the region coming in 2018.
But even if you haven't made it out to one of these events you can still find the story of Rainier in a few stores across Ohio. If you would like to pick up your very own copy of "Flip, Flap, Try . . . A Cardinal's Journey" you can do so here on my site, at Picture This is downtown Lebanon, or at one of the Great Parks of Hamilton County gift shops.
I know 2018 will be another great year for Rainier. If you would like Rainier to make an appearance at your event or you know a store that would like to have " Flip, Flap, Try . . . A Cardinal's Journey" on their shelves please let me know.
I wish you a very Happy 2018!
Janet