Press "buy now" when ready to place an order with a credit card.
Book price = $16.99
6.5% Sales Tax = $ 1.15

Shipping in USA = $ 7.50

Total per book = $25.64
Credit card orders are processed at a secure site. Morrow Circle Publishing does not retain credit information or distribute any personal information to anyone.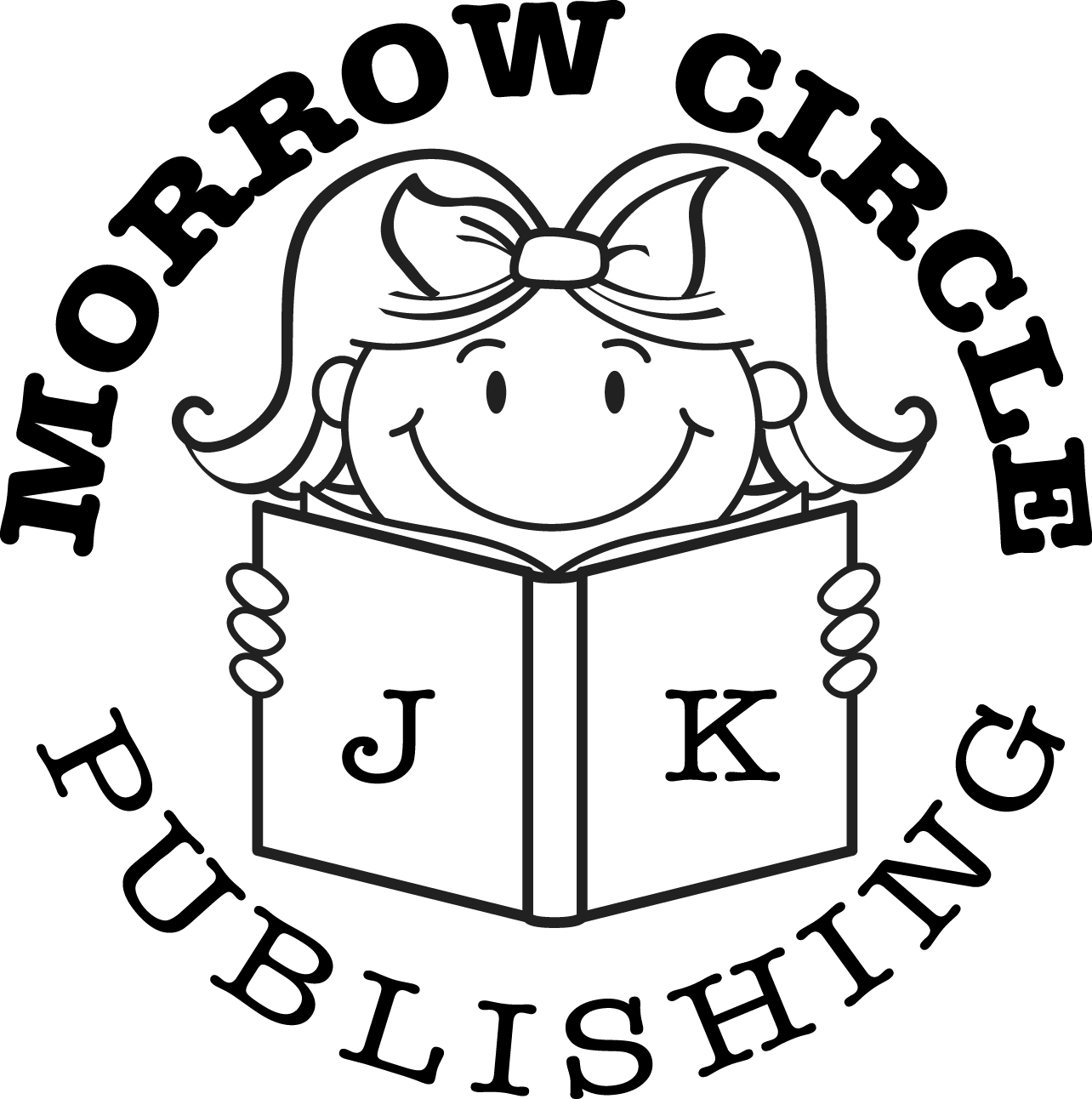 order your copy of Flip, Flap, Try
and receive your book signed by the author.